Content creation ↟ collaborations & more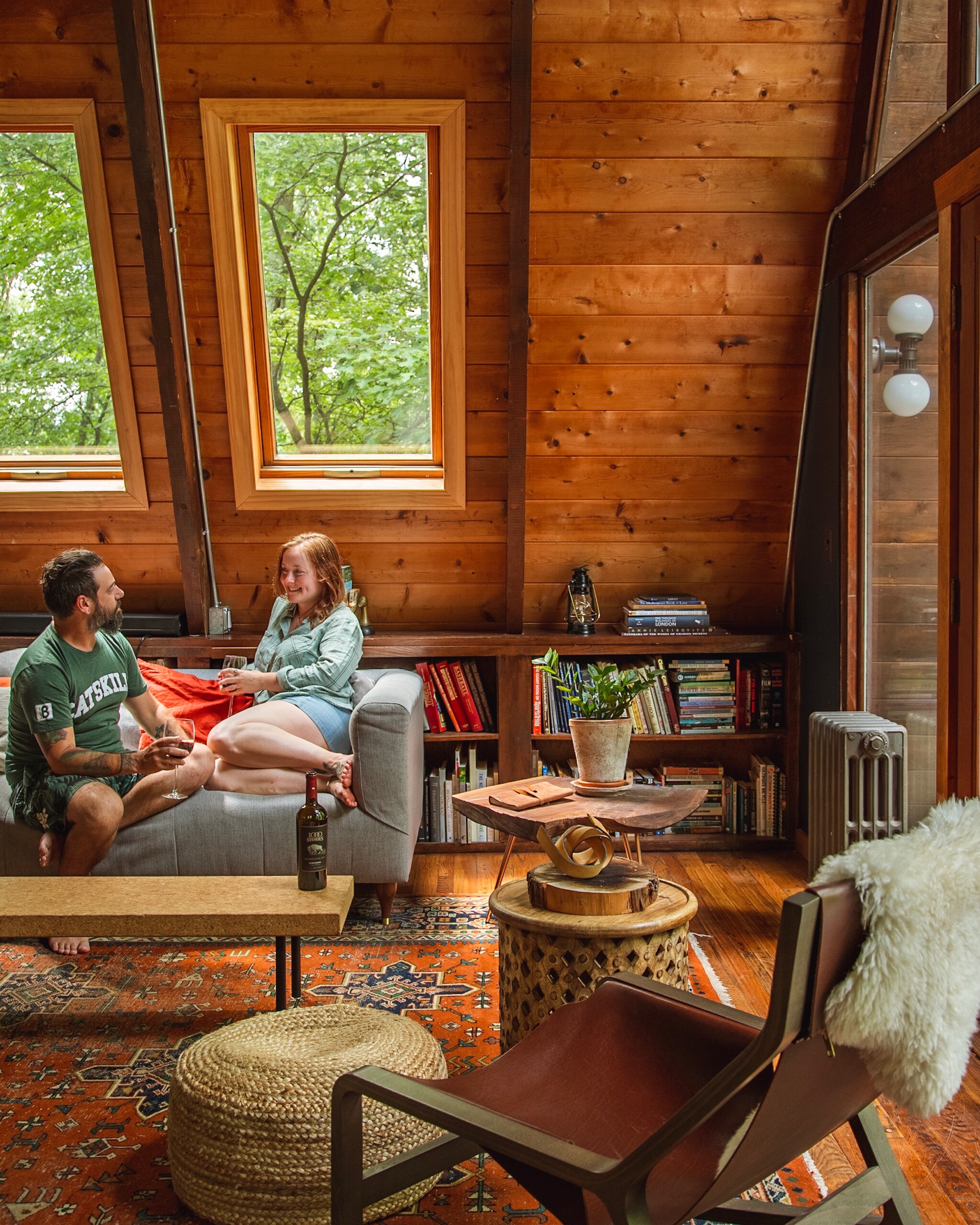 Chris Daniele is an adventure & travel photographer based out of Western Massachusetts. His photography has been featured by brands such as Canon, LL Bean, Abercrombie & Fitch, Anthropologie, Country Living Magazine, Esquire, Apartment Therapy, AirBnb, Smeg, Town & Country Magazine and by tourism agencies across the Northeast.
Clients include:
Google, Marmot, Lyft, New Hampshire Tourism and New Hampshire State Parks, Zillow, Labatt Blue, Allagash Brewing, Yellow Tail Wine, 1000 Stories Wine, Simon Pearce, Hochstadter's Slow & Low Whisky, Killington Mountain Lodge, Bradley Mountain, Sackcloth & Ashes, Lull Mattresses, Izotope Audio, Eureka Camp Gear, Tribe & True, The Delaney House, Awake the Soul, Art of Visuals, Fort Hill Brewery, Demented FX and many more.
Chris has written adventure blogs for Eastern Mountain Sports, Only In Your State, Passion Passport and Awake the Soul.
As an influencer, he now has over 190k followers on Instagram (@dirtandglass) and his page engagement grows everyday.
Chris utilizes the Instagram platform to reach tens of thousands of people on a daily basis. As an influencer keeping an ongoing theme of traveling to unique cabins and A-Frames, adventures on the trails, and living a wanderlust lifestyle, he is able to incorporate brands, tourism and rental properties into his posts.
@dirtandglass
190k+ followers
9k avg post engagement
44% Men / 56% Women
most are between 25-34 yrs
avg 1 million+ impressions/wk
Goggle Pixel 2 & Pixel Buds
Adventure content creation / Instagram collaboration
Marmot Featherless Hoodie
Adventure & travel content creation / Instagram collaboration
and NH State Parks 2018 Summer Campaign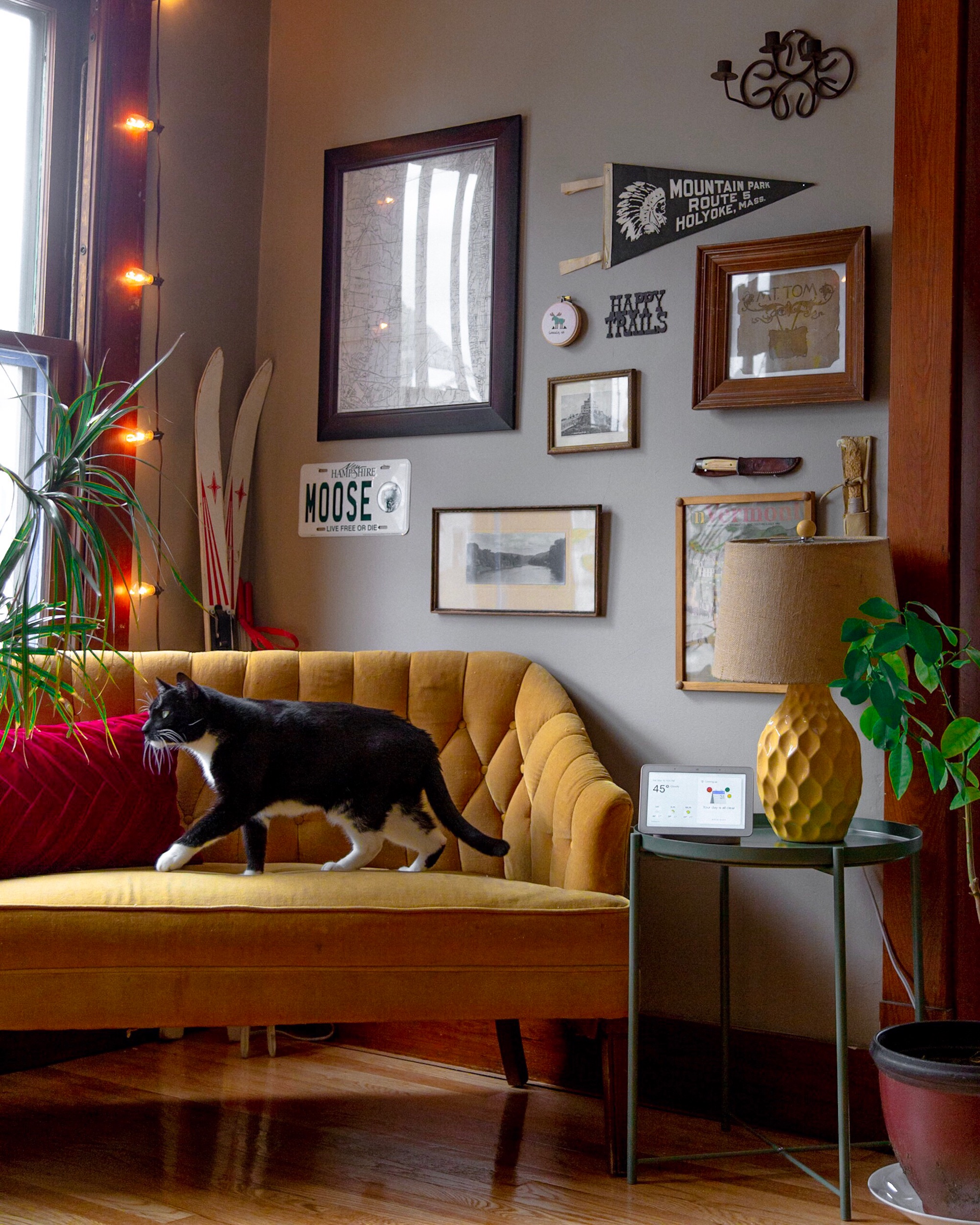 Travel content creation / Earth Day & World Wildlife Fund Campaign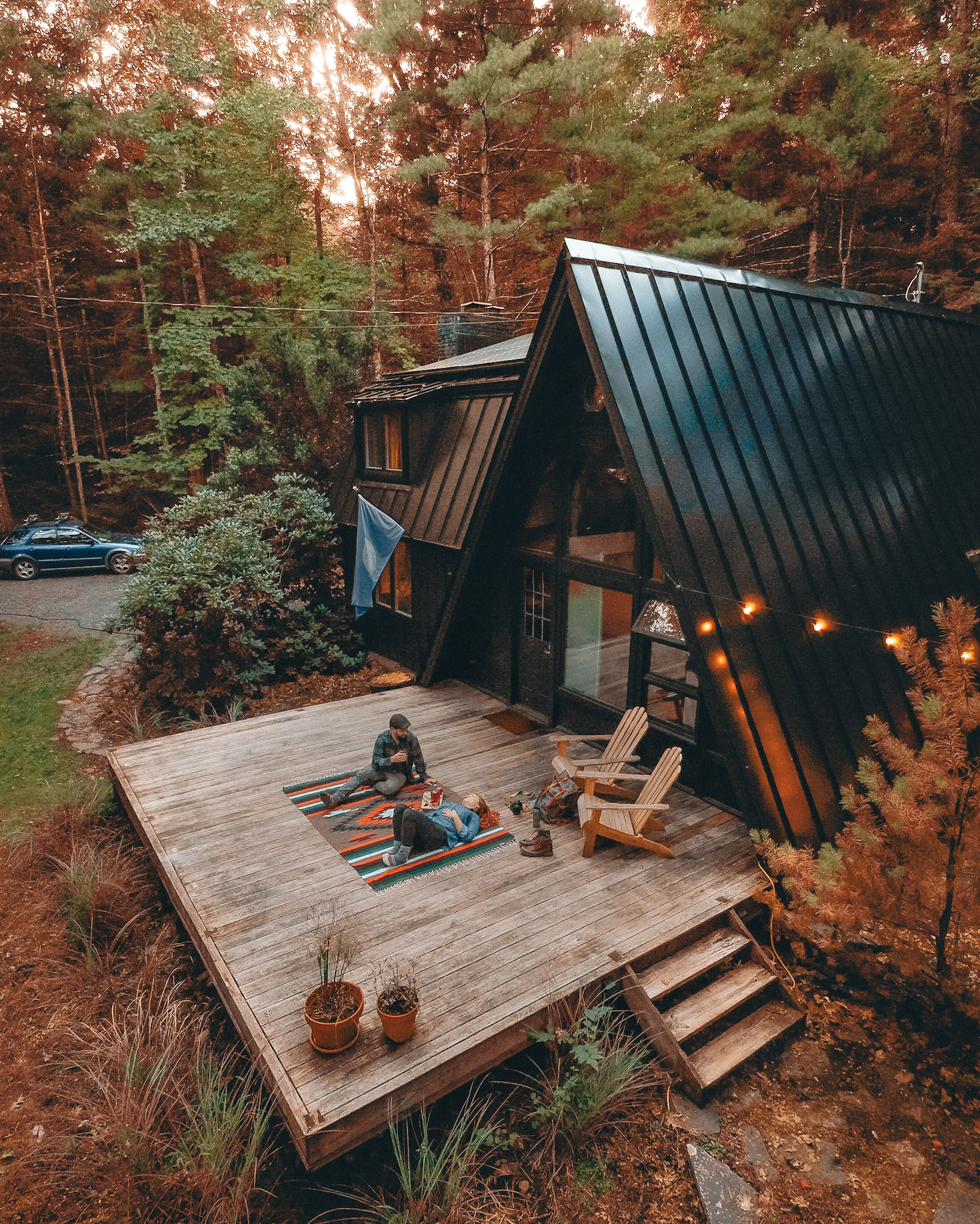 Wilder Backpack content creation
#BYOAsweepstakes Can Release Campaign
Arrow Fire Blanket Campaign
Vacation rental shoot, Catskills, New York
Marmot Featherless Hoodie
Adventure and travel content creation - Ireland "Trail to Pub" campaign
and NH State Parks 2018 Summer Campaign
Hochstadter's Slow & Low Whiskey
Cabin themed content creation / Instagram collaboration
Tribe & True - White Aspen Blanket
Cabin themed content creation / Instagram collaboration
Awake The Soul - Monument Valley Tee
Adventure themed content creation
Adventure themed content creation
Killington Mountain Lodge
#exposedadventure 2018 campaign
Vacation rental shoot, 1000 Islands, Ontario
featured Rental Shoot for The Hunter Green House
Adventure themed content creation
Airbnb Rental Property Exposure
Photo, Video, Cinemagraphs & Instagram Exposure